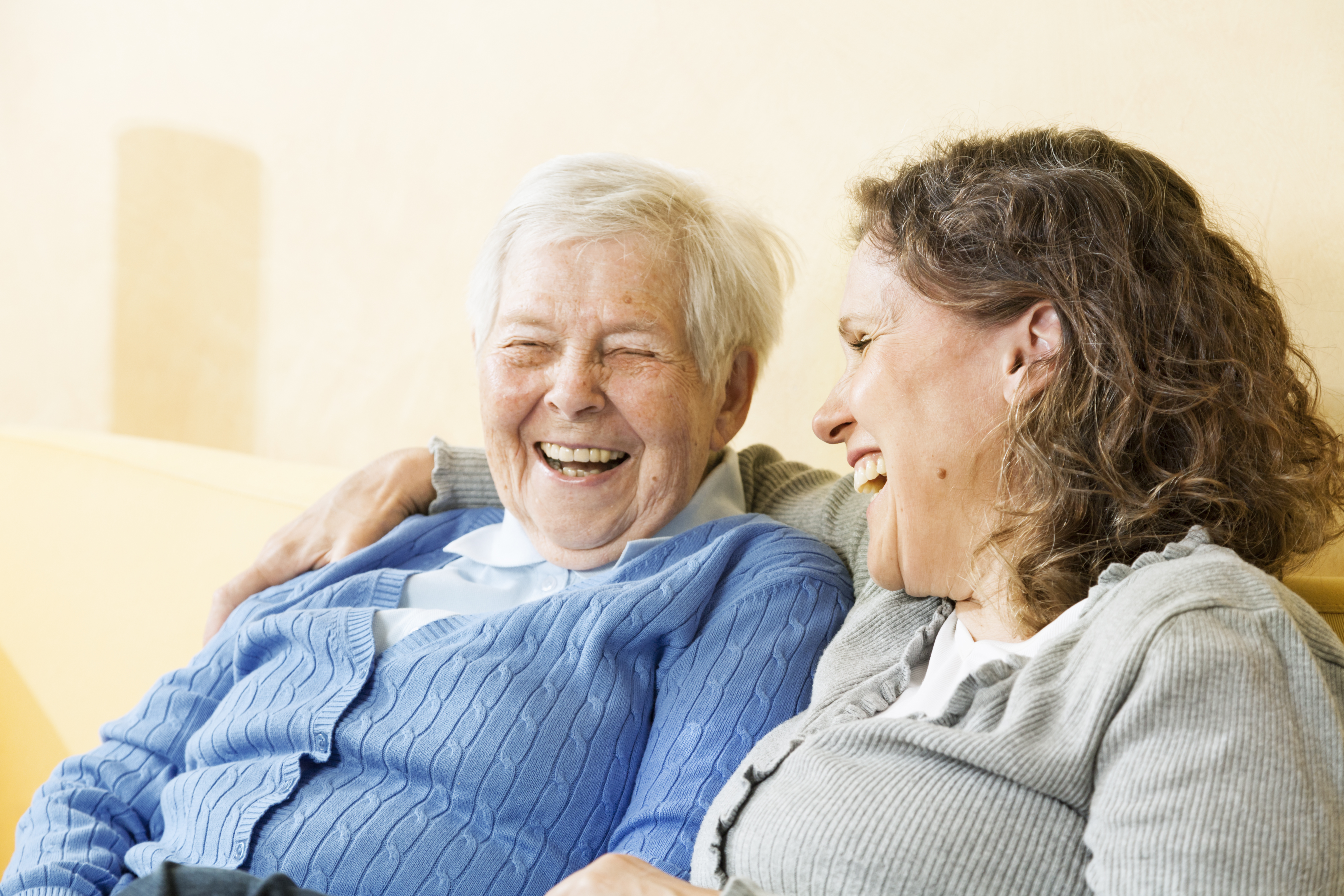 Next Technologies have partnered with BaptistCare NSW & ACT's technology purchasing team for over five years. When COVID hit hard in early 2020, Next Technologies' Devices and Lifecycle services were critical in ensuring that BaptistCare staff could continue to operate and provide the best of care to their residents.
About BaptistCare NSW & ACT
BaptistCare NSW & ACT is a leading not-for-profit Christian based care organisation that has been serving the aged and people living with disadvantage for 75 years. They support thousands of people across NSW and the ACT through more than 160 facilities and programs. From the humblest of beginnings in 1944, BaptistCare has grown into one of the nation's most respected care providers, employing more than 3,500 staff, with a further 1,000 volunteers.
With a vision and purpose built on creating strong and caring communities that value personal well-being and each other, BaptistCare's heritage stands tall as they continue to deliver life-transforming care to people in need.
The Challenge
When the spread of COVID-19 was on the rise, BaptistCare was one of the first aged care providers in Australia to be impacted by the virus in early 2020. When the aged care homes in Macquarie Park were forced to close for the protection of residents and staff, it quickly became apparent to BaptistCare's IT Operations Manager Mark Hunter that agility was the number one priority.
"The beginning of the outbreak was a really challenging time for us. We were faced with a number of unprecedented challenges in our homes, including the closure of homes to visitors, and care staff that were required to self-isolate."

"As a not for profit provider servicing a large number of clients, we were not in a position to simply shutdown. There were hundreds of people that relied upon our services for their well-being."

So almost immediately the challenge became – how do we enable our workforce to be setup and functional from home in a manner that will enable them to continue to deliver services, and how do we enable our residents to stay in touch with their loved ones whilst they are isolated during the outbreak,
Mark Hunter, BaptistCare IT Operations Manager
"As a non-profit organisation and 150 staff in need of equipment to work from home, the immediacy of the situation was only compounded by the need to meet it in a cost-efficient, and manageable fashion."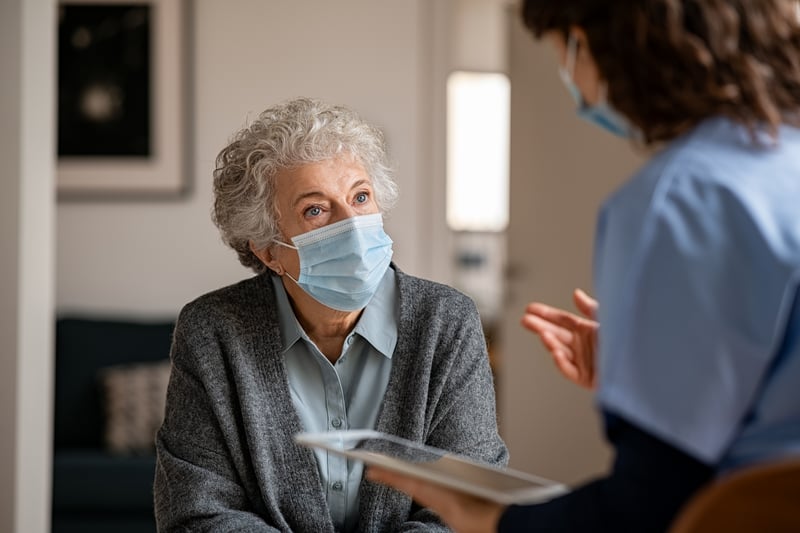 The Solution
Thanks to a longstanding relationship between BaptistCare and Next Technologies, there was already an established open book contract relationship in place with key vendors such as HP. Positioned under their Transact Open service, the contract delivered them a low fixed margin for all transactions across their facilities.
"Maintaining the open book relationship is huge for us. As a nonprofit we have tight margins that we operate on and having that open transparency garners genuine trust in that regard," Mark Hunter, BaptistCare IT Operations Manager.
Over the years Next Technologies has worked with BaptistCare to gather the unique requirements that best suit their facilities' and users' needs. This information is collated and using Next Technologies' Techflow platform is placed in a BaptistCare specific purchasing portal which is fully branded and customised to their needs without charge. The IT procurement team has access to this portal and there is an automated approval process in place which makes buying equipment fast and simple for the procurement team.

The response times are quick, we get immediate ETAs and updates in real-time as the orders progress. The whole process becomes incredibly streamlined using the pre-arranged pricelist.
Elizabeth Bree, BaptistCare IT Procurement Officer
At Next Technologies, modern procurement meets modern deployment, and for BaptistCare it was integral to put the new equipment in the hands of their workers as quickly as humanly possible. Leveraging Next Technologies Zero service suite, BaptistCare was able to quickly place their order with the advantage of held buffer stock and then have the equipment fully configured at a designated distribution point. All the hardware was immediately tagged, configured and built with a personalised BaptistCare logo sticker, all managed end to end by Next Technologies.
"At a time when the rest of the country was essentially kicking down the door of their local JB Hi-Fi, we had our procurement portal and added benefit of held buffer stock which was immediately configured and sent out to a range of different sites, many of which being direct to people's homes," Mark Hunter, BaptistCare IT Operations Manager
The Outcome
For Mark and Elizabeth, the most pertinent element to them was having all these processes in place from the get-go. With each phase of the procurement and deployment process taken care of in a fast and efficient manner, there was no tension when this high-pressure situation arose.
"With Next Technologies you always have visibility even though you're working in isolation from one another, which is really important to me. With the visibility you can empathise with them in terms of what they have on their plate, and I can expect the same in return from them. We understand each other," Mark Hunter, BaptistCare IT Operations Manager.
Next Technologies' modern procurement meets modern deployment process philosophy enabled BaptistCare to place and execute their orders very quickly with shipping on demand delivering the hardware directly to their users within 24 hours.
"We couldn't be happier in terms of the process and services that were in place. 150 of our integral staff were able to get working from home in a short time frame with laptops, docking station, keyboard, and mouse. And residents who were isolated were able to stay in touch with their loved ones thanks to tablets, hardware and networking equipment," Mark Hunter, BaptistCare IT Operations Manager.
Mark says he knew the strength of the relationship but didn't understand the true value until facing the challenges brought on by the pandemic.