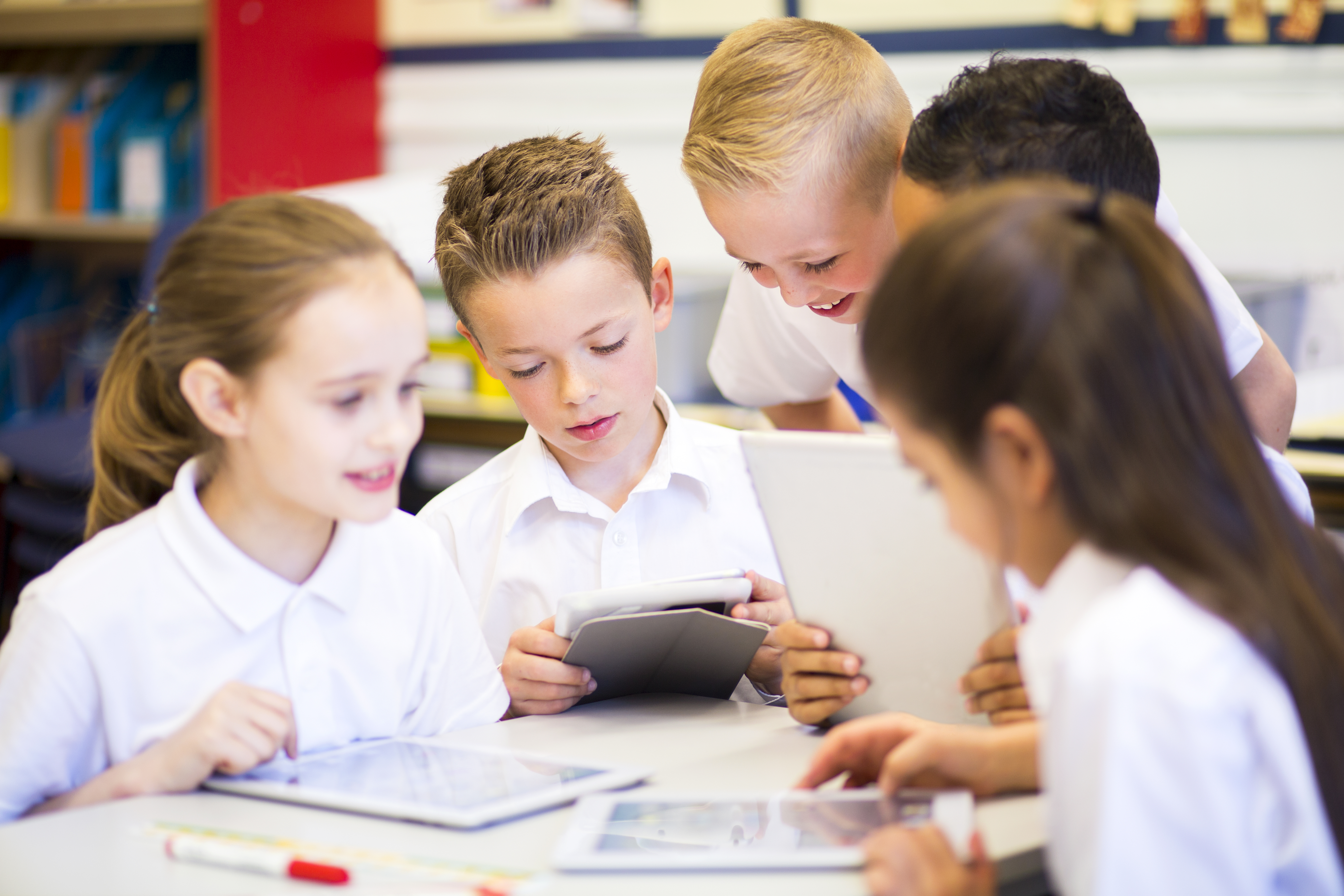 Next Technologies helps The Anglican Schools Corporation (TASC) centralise and consolidate the data-centre operations of 16 schools. Our transparent purchasing and outsourced tender services delivered true choice, allowing TASC the opportunity to evaluate and select the right vendor solution to deliver over $2 million in direct savings over 5 years.
About the Client
Schools are facing higher digital demands than ever before, making data centre modernisation an important strategy for growth, cybersecurity and performance.
The Anglican Schools Corporation (TASC) is made up of 16 schools that support over 14,000 students. Both their teachers and students need uninterrupted access to data and applications for a seamless learning experience.
The Challenge
With 16 schools each with their own storage and server infrastructure, TASC faced siloed data, replication, maintenance and IT complexity issues that were getting worse as demand grew and technologies became outdated. Aaron Niranjan, ICT Operations Manager, and his team decided it was time to tackle the problem head on. The goal, was to save $2 million through data centre transformation and smarter recruitment.
"The infrastructure was becoming increasingly unstable. We took the opportunity to consolidate and upgrade the existing data and storage systems across the different schools so that we could grow together, implement consistent standards and operate smarter," Aaron explained.
As well as upgrading the infrastructure across their schools, the team at TASC identified the need to refresh their data backup processes.
"Since we were putting all of our data into one consolidated environment, there was an opportunity to also implement a more cost-effective backup system that provided better data recoverability and access when we needed it," Aaron explained.
TASC had worked with Next Technologies previously and engaged them to run a tender and solution design process over several months, managing the process at all stages.
"We've worked with Next Technologies for years and we've grown to understand each other, so it seemed like the natural path for this project. Their team add the extra value of providing great advice and research into the various technologies we're after. They partner with us and are almost an extension of our department — liaising with the different vendors so we can save time and get the best result," Aaron said.

Solution
Next Technologies worked with TASC to understand their challenges and desired outcomes, then engaged key vendors on their behalf as part of an open book contract engagement.
Next Technologies managed the procurement process from start to finish, engaging leading datacentre vendors including Dell Technologies. As part of this process, we conducted technical workshops with the vendors and TASC to ensure that the proposals were aligned to the school group's needs.
"Throughout the process, Next Technologies made the phone calls for us, organised meetings with different vendors and did a lot of the legwork. It made our lives incredibly easy. We had 3 proposals handed to us on a silver platter that had already been through the wringer with Next Technologies, so they were each tailored high-quality proposals," Aaron said.
Next Technologies worked with the shortlisted vendor, Dell, to build out a modern data centre solution using Dell EMC VxRail. The hyperconverged VxRail solution that was implemented is one of the biggest VxRail projects in Australian private education and gives TASC a platform for agility and growth over the next 5-10 years. The innovative Dell system also fast-tracked migration thanks to how easy it was to implement.
VxRail provides the fastest and simplest path to transform operations and modernise data centre infrastructure. VxRail is the single HCI platform for every VMware workload and use case, including VDI, compute dense applications, and for hosting traditional and modern applications on a true hybrid cloud infrastructure.
"We had such a frictionless experience during implementation that we were able to accelerate our migration timeline from a couple of months to almost two weeks due to how easy and efficient the system was. It was brilliant," Adam said.
To support the VxRail environment, Next Technologies also worked with Dell to implement a highly available backup solution that provides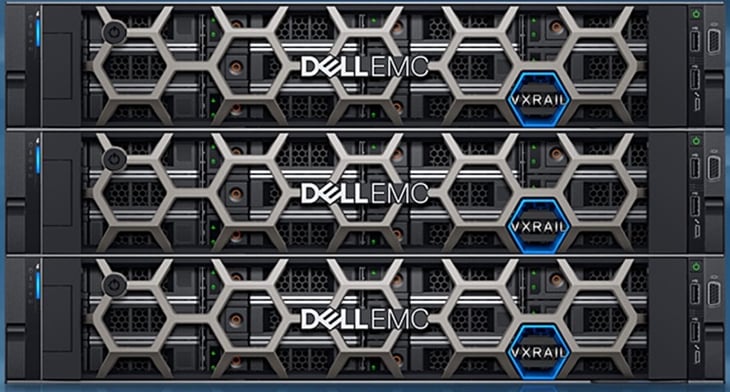 The Outcome
By simplifying TASC's infrastructure, Next Technologies was also able to help the school reach their goal of saving $2 million on IT costs.
"The main goal of this whole project was to save money as well as provide centralised management of the data and storage environment. Our aim was to save $400,000 each year for 5 years, so over the time period we would save a total of $2M, and so far it's on track. It's rewarding to embark on a project that will allow us to put money into other parts of the organisation."
With their upgraded infrastructure, TASC can now quickly adapt to new requirements and deploy resources in seconds for any of their schools. Their small technical team are also enjoying the benefits of the light touch management delivered by Dell EMC VxRail. This has significantly saved time spent managing infrastructure and has freed up their team to better support students and staff.
"We're a small team, but the solution is easy to manage and doesn't require much investment once it's implemented. We just perform general maintenance—but even that's seamless and essentially a one-click kind of deal," explained Adam.
The resiliency of the solution also means that the executive teams and leadership have full confidence that the 20,000 daily users will be supported without downtime.
"From an operational perspective, we no longer have to manage 16 separate sets of infrastructure and we don't have to worry when unexpected problems occur. One of our schools was recently affected by the Sydney floods and having all the infrastructure located centrally in the VxRail environment meant we didn't have to worry about it—our students and staff could keep operating as normal, " Aaron said.