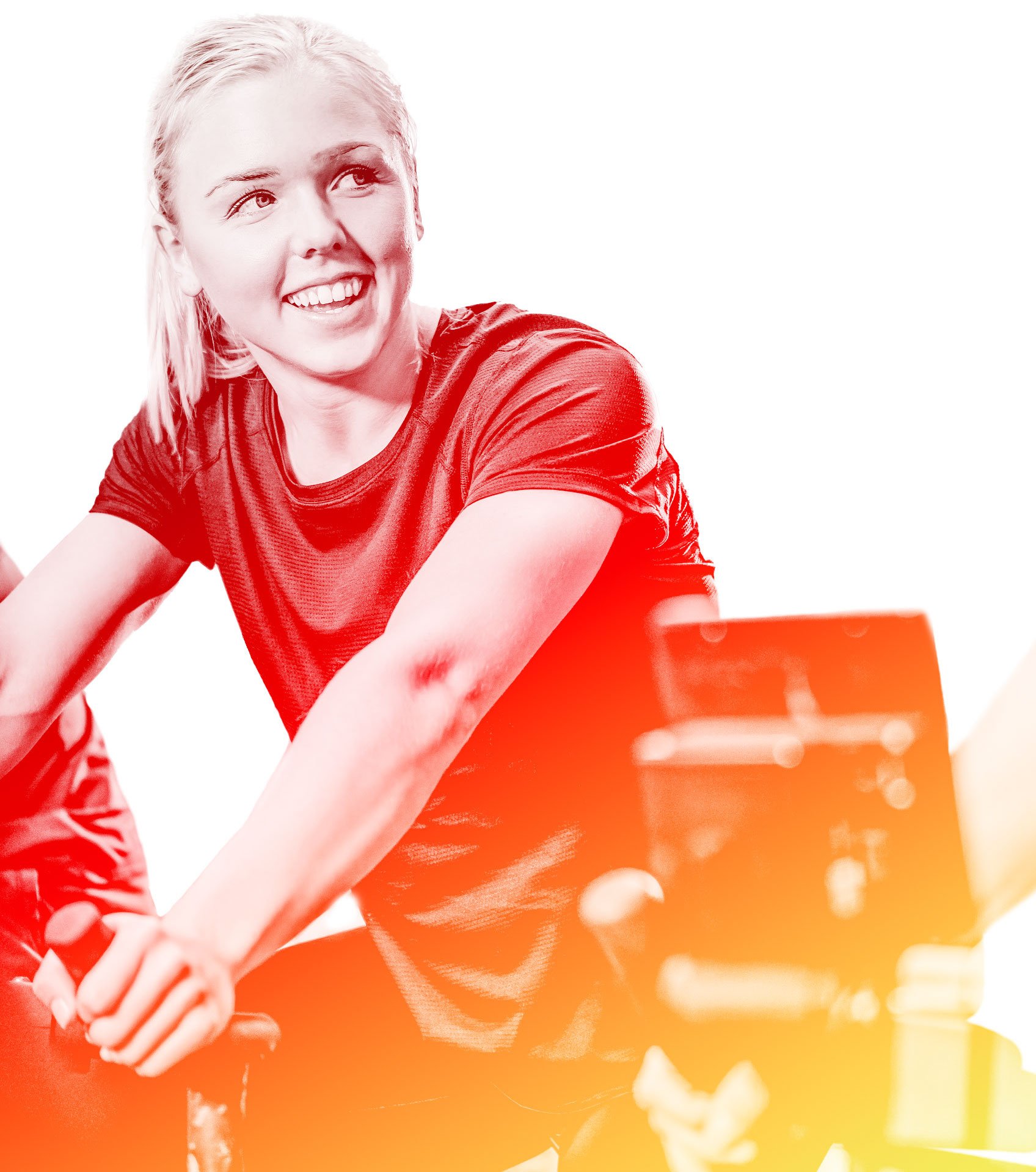 The Y NSW delivers cause-driven programs that help strengthen young people's lives. To better support the organisation as it delivers on this mission, the Y NSW is on the path to digital transformation. And, as part of this journey, it recently refreshed a fleet of devices and moved to Microsoft Intune – all with help from Next Technologies.
About the Y NSW
The Y NSW is proudly part of one of the world's oldest and largest youth organisations. Offering everything from gymnastics to swimming lessons, after school care to camping adventures, the profit-for-purpose organisation directs the profits from its various services towards community programs for disadvantaged children. Across the state, the Y NSW operates over 20 recreational centres, over 50 after school care centres, and a campsite at Yarramundi – it also has over 1,600 employees.
The challenge
Like any organisation with employees spread across vast distances, keeping track of technology devices – not to mention making sure they have the latest security and performance upgrades – can become an overwhelming challenge. Coupled with staff shortages and the demands of technology procurement, company-wide device management can take IT staff away from higher-value tasks.
For Andrew Parker, General Manager of Digital Innovation and Technology at the Y NSW, it was a problem ripe for solving. "We wanted a better way to support and secure our assets in the age of remote working, particularly given our situation with physically disparate recreation and after school care centres," he said.
"Around one-fifth of our workforce work from home, particularly those in enablement services like HR, finance and IT. Then there are our frontline teams, like educators, lifeguards, supervisors and team leaders, who are distributed across our many facilities. The devices they were using were slow, old and heavy. It was time for an upgrade."
Recognising that IT procurement is a time-intensive task, Andrew decided to turn to the experts – calling on Next Technologies to help. Already a long-time partner of the Y NSW, Next Technologies has a solid understanding of the organisation's unique operating environment, and is strongly aligned with its purpose and vision.
The solution
This two-part technology refresh project started with the replacement of around 40% of the organisation's devices, with the goal of making them faster, lighter and easier to work with.
"We asked Next Technologies to provide quotes and demo units that aligned with our functional and non-functional specifications. We really appreciate their open book policy with quoting – they are completely transparent about pricing, and their fixed margins give us the complete confidence that all vendors are on a level playing field," said Andrew.

After evaluating a range of devices, the Y NSW selected two Lenovo ThinkPad laptops – one for frontline workers out in all the recreation and after school care centres across the state, and the other for the executive team.
As Lenovo's 2023 Australian Commercial Services Reseller of the Year, as well as being their 2021 Australian Gold Partner of the Year, Next Technologies was the ideal procurement partner for the roll-out.
Creating a connection with users
Next Technologies also took care of pre-deployment and shipping the branded laptops out to all employees, expediting a previously slow process and freeing up the IT team's time.
"It's all about making sure new team members can hit the ground running. Next Technologies delivers laptops straight to our employees' doors and they're ready to go in 20 minutes, as opposed to days spent installing at our end."
Rapid, fixed-price Intune services project
The second part of the project saw an enterprise-wide migration to Microsoft Intune. Around 350 PCs and 200 smartphones – which previously had no remote management whatsoever – now have Intune installed, all for a fixed price from Next Technologies for Intune packaged services.
Intune gives the IT team at the Y NSW centralised control over devices, with the easy ability to push security profiles and updates out to devices. If a device is lost or stolen, they can locate and remotely disable the device with the click of a button; likewise, they can configure remote devices within minutes.

The outcome
Happy employees are productive and engaged employees. According to Andrew, they all love their beautifully branded laptops. Not only do these new laptops give the team a sense of pride in their work, but they are faster and lighter, giving staff a better user experience.
Behind the scenes, Andrew and his team also appreciate how this project has significantly lightened their load while strengthening the organisation's overall security posture. "If an employee leaves us today, we click two buttons to re-build their device remotely. This used to take days. Then, that employee can leave their device on the desk, ready for the new employee to take over," he said.
"By implementing the latest in device hardware along with Microsoft Intune software, our IT support team can now focus on more complex issues rather than day-to-day support activities."
And, for the Y NSW, this means the continuation of its quest to move all of its IT infrastructure to cloud by 2025 – which is aligned to its broader goal of building better, stronger, brighter opportunities for children.
"Next Technologies really understands our mission and goes above and beyond to align with our organisational outcomes, which is all about minimising impact on our customers. This foundational work has put us in a great position on our journey to 100% cloud infrastructure."