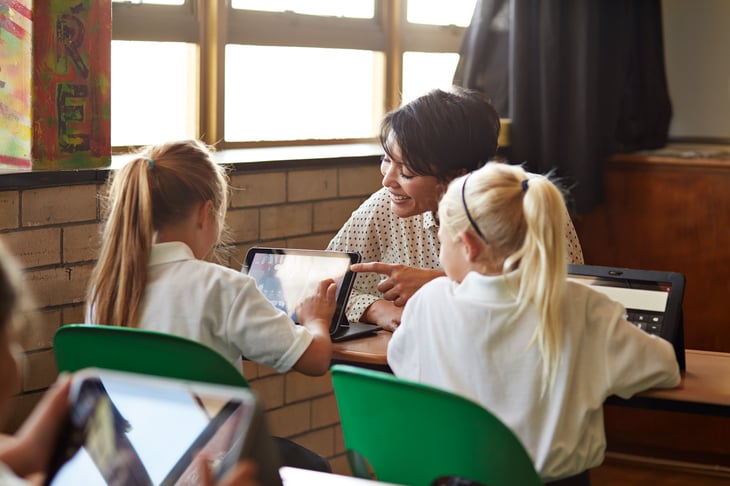 Teachers had no choice but to develop their digital know-how when the pandemic hit. But now that the majority of staff and students are back in the classroom, Tristan Kirkpatrick has some practical suggestions to help school leaders ensure these hard-won skills won't go to waste
Moving your whole school online is an enormous task for a headteacher. This would be true even if you had months to prepare. But when the government announced in 2020 that schools would be closing their doors to the vast majority of pupils, leaders had to rise to the challenge with just a few days' notice.
As a result, systems and infrastructure had to be put in place quickly, with little time to carefully consider the options and to take a measured approach.
Since then, schools have moved forward light years in terms of their use of technology. Approaches have been refined and staff have developed whole new skill sets.
Unsurprisingly, many school leaders are now anxious not to let all the hard work of upskilling staff and embedding new routines go to waste.
So, what do school leaders need to do to make sure that they can sustain the benefits of their education technology developments going forwards, now that all students are back in school?
Here are five steps that headteachers can take to support the ongoing use of edtech in the coming months and for the next academic year.
1. Consolidate platform choices
The Google vs Microsoft debate that raged at the start of remote learning has already been put to bed; schools have chosen their platforms. The task now is to think about how best to streamline your use of these platforms and continue to help staff become experts in them.
Over the course of the pandemic, as teachers became more confident with online teaching, the number of apps they were using increased. Some examples of these would be Quizziz, Kahoot!, Whiteboard.fi and Padlet.
While it's great that pupils have the opportunity to get a range of experiences through the use of all these different programmes, it is also important to consider whether the apps you are using are the best ones for delivering your curriculum.
Now is the time to conduct an audit of the programmes being used across your school and consider whether the evidence is there to support their continued use. This is especially important for apps that are not free and are taking a chunk out of your departmental budgets.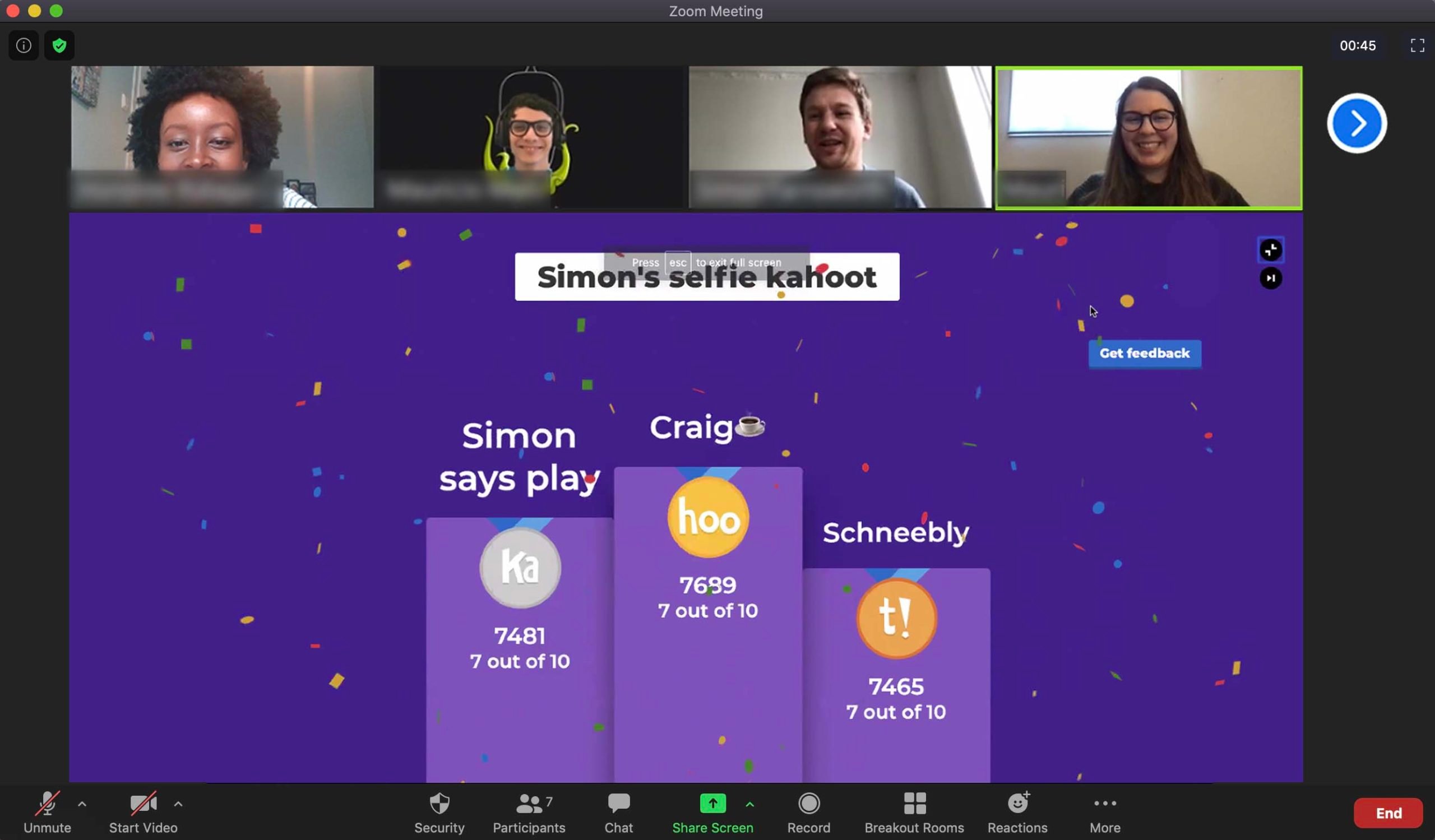 2. Regularly refresh your CPD
Training has been crucial to help all staff get to grips with new ways of working over the past year.
It is now important to maintain those new skills by regularly revisiting key concepts and refreshing knowledge to keep up to date with the latest developments.
There are several ways that leaders can help to future-proof the new skill sets of their staff:
Invest in weekly "flash-briefing-style" edtech updates. These could range from a few simple pointers to full staff training on how to use a new tool.
Set up staff challenges as these can be a good way to embed regular practice. For instance, you could challenge all the teachers in your school to set a self-marking Google quiz for homework three times in that week. This allows practice to happen routinely and habits to be established.
Create a mini website for parents with some simple guides to show them how they can help their children access online platforms if they are having difficulties.
3. Designate an edtech champion
There are always those members of staff who are wizards on their laptops and are already using their skills to help colleagues. Now is the perfect time to harness this positive energy. Designating a member of staff to champion the use of edtech is a small investment that can have a massive impact.
The big learning platforms offer online courses to upskill teachers – allowing members of staff to become a "Microsoft Educator", "Google Certified Educator" and so on. These courses are inexpensive and, if you invest in freeing up time for a member of staff to attend one, it can pay dividends in the support they can provide for others.
Some schools have gone so far as to create a paid role, with official responsibilities for advising and working with the senior leadership team to improve the use of edtech across the school, leading on staff CPD in this area and communicating with parents.
Having someone in this role allows senior leaders to take a more strategic stance, evaluating what is working and what is not.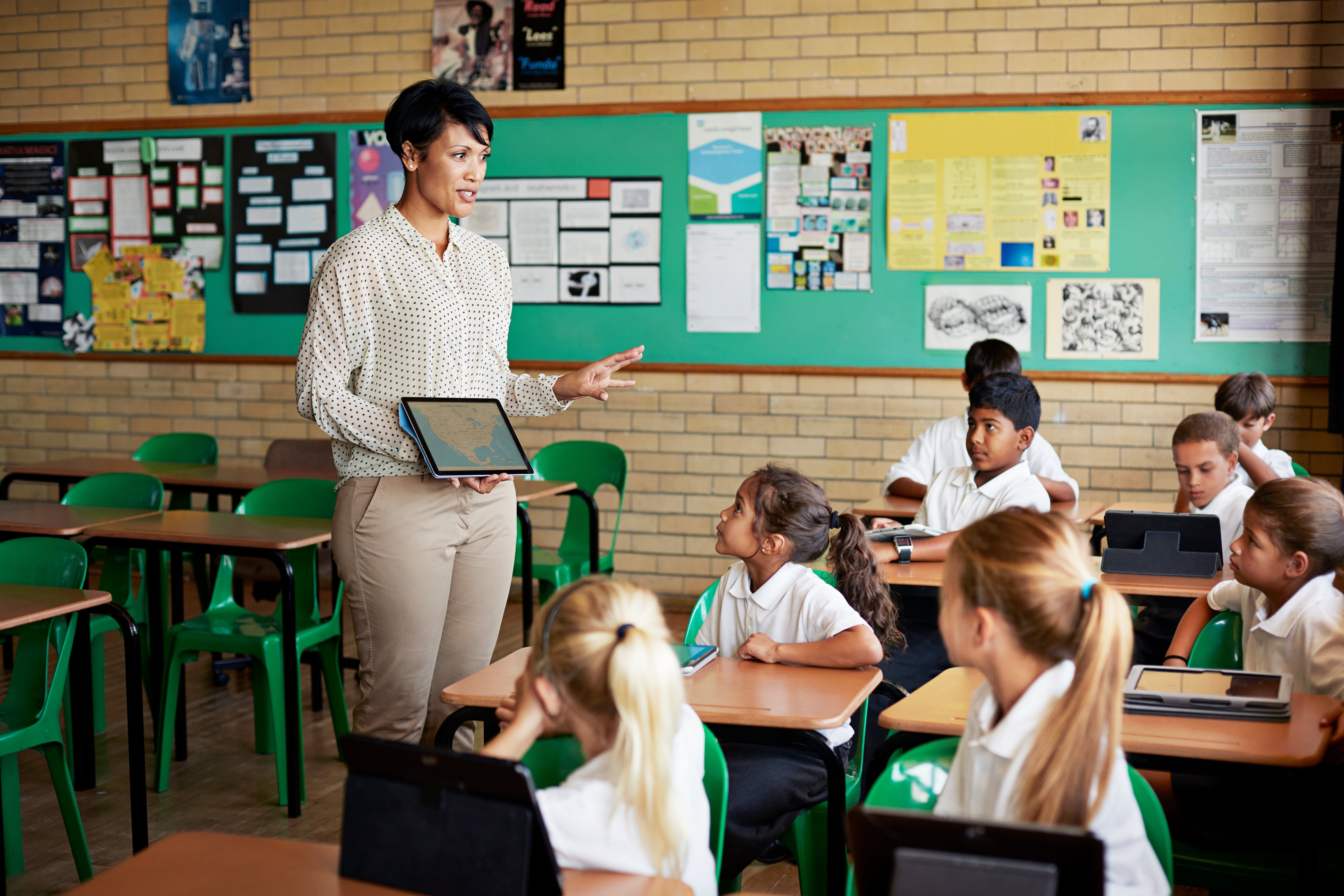 4. Engage with experts
Alongside working with your internal experts to sustain your edtech progress, there are numerous places you can go to for support, the best of which are completely free.
Social media can be a great source of advice and guidance. Ask questions with the hashtag #edtech and #edtechchat, and you are bound to get answers. However, be wary of any new apps and services that you come across on Twitter, as these may not always be what they seem.
5. Communicate your edtech goals
Remote education may never again take place on the scale that it has in 2020-21, but that doesn't mean that leaders won't want to continue to use online learning platforms on a smaller scale and sustain the successes of the past year. However you decide to continue to use your platform, it is crucial to communicate your goals for it clearly with everybody.
This will help to build regularity and embed the platform as one of the delivery vehicles of your curriculum. To sustain the success of remote learning, clear and continuous communication with staff, pupils and parents will be key.